A Brief Biography of Dr. Schubiner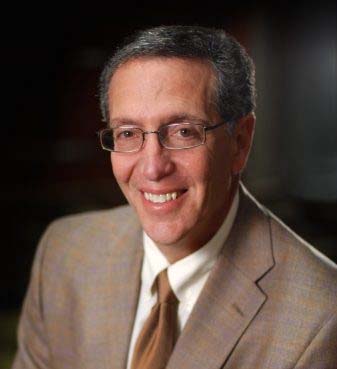 Dr. Howard Schubiner is an internist and pediatrician, who attained the rank of full Professor at Wayne State University School of Medicine in 1999. He is an internist and the director of the Mind Body Medicine Center at Ascension Providence Hospital in Southfield, Michigan. Dr. Schubiner is a Clinical Professor at the Michigan State University College of Human Medicine and is a fellow in the American College of Physicians, and the American Academy of Pediatrics. He has authored more than 100 publications in scientific journals and books, and lectures regionally, nationally, and internationally and has consulted for the American Medical Association, the National Institute on Drug Abuse, and the National Institute on Mental Health. Dr. Schubiner is the author of three books: Unlearn Your Pain, Unlearn Your Anxiety and Depression, and Hidden From View, written with Allan Abbass, MD, a Professor of Psychiatry at Dalhousie University in Halifax, Nova Scotia.
Dr. Schubiner has collaborated extensively with Mark Lumley, PhD, a Professor of Psychology at Wayne State University in a series of studies to develop psychological treatments for chronic pain. They developed Emotion Awareness and Expression Therapy (EAET), which has been tested in various formats for people with different chronic pain conditions and found to be not only effective compared to treatment as usual but superior to CBT in two trials. EAET is now listed as a treatment option in the 2019 U.S. Department of Health and Human Services Pain Management Best Practices Inter-agency Task Force Report.
Dr. Schubiner is part of the team that conducted the Boulder back pain study, along with Tor Wager, Yoni Ashar, Alan Gordon, Christie Uipi and Mark Lumley. This study demonstrated that 75% of the people with chronic back pain treated with a novel therapy called Pain Reprocessing Therapy recovered fully. The study also documented the changes in the brain that occurred with this treatment using function MRI scans.
Dr. Schubiner lives in the Detroit area with his wife of thirty-eight years and has two adult children.