Articles by Dr. Howard Schubiner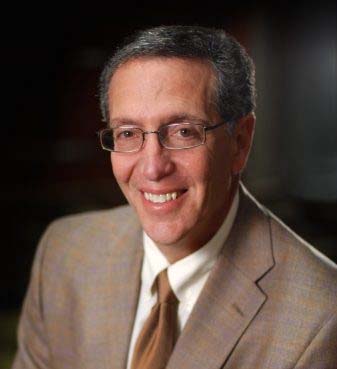 Explore the Science behind Pain and the Mind Body Connection
♦  Schubiner H. A commentary on: Effect of Pain Reprocessing Therapy vs Placebo and Usual Care for Patients With Chronic Back Pain: A Randomized Clinical Trial.   PracticeUpdate website.
♦  An article by Ron Siegel, Dick Schwartz and Howard Schubiner on Internal Family Systems and pain, Psychotherapy Networker.
♦  Mark Lumley and I published a large RCT on fibromyalgia in the journal, PAIN.